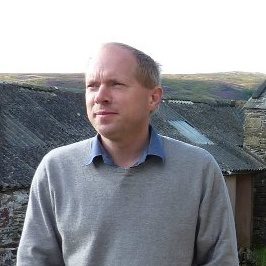 Tim Ellis is a sole practitioner architect specialising in historic buildings conservation in the London and Kent areas.
Tim established his practice in 2004 having worked for several architectural practices in Canterbury, London and Cambridge. Tim also worked as a Conservation Officer for Canterbury City Council, in the late 1990's, before returning to the private sector.
Works are, for the most part, domestic for private clients although his workload extends to small scale commercial projects including restaurants, offices and public houses.
Projects involve repairs, additions and alterations to existing buildings which typically range from mediaeval to early twentieth century in date. Occasionally Tim will design a building from scratch usually in the context of an historic building and in a style which blends with the existing.
The scale of projects varies immensely and might be as modest as replacing inappropriate doors and windows with purpose-made joinery, in keeping with the original building, to extensive remodelling and extensions having a contract value of up to £1 million.
Detailing is key to the success of working with any historic building and Tim's expertise includes the detailing of brickwork, joinery and metalwork.
Please feel free to browse this website and if you like what you see and have a project in mind send an enquiry.